Wistron NeWeb Corporation (WNC) is dedicated to improving the operating performance of new networking technologies. The company offers technical support in hardware and software design, mechanical and antenna design, user interfaces, and system development. Headquartered in Taiwan, WNC has operations in the US, UK, Japan, China, and Vietnam.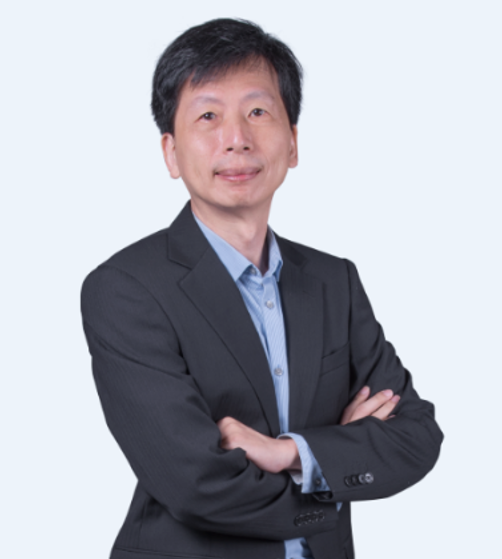 We talked with Cheer Ko, Associate Vice President of Networking Business Group at WNC, to find out why WNC joined Dent and what benefits they see for their customers.
Can you tell us a little about your organization?
From 1996 onwards WNC has enjoyed a number of achievements, including ranking #1 with 35% of the world's market share for laptop antennas and becoming Taiwan's top satellite communications product-export manufacturer, shipping over 300 million units of satellite communications products and digital home products. WNC serves as the Alpha site of the world's major chip suppliers. Additionally, WNC is one of the world's major automotive electronics suppliers.
Why did WNC join Dent?
WNC foresees customer need for open and standardized network equipment. The Dent project is key to the provision of open source services, applications, and hardware. WNC can better contribute its technologies and design/manufacturing services by joining Dent, and thus benefit end-users.
What objectives would you like to see Dent achieve in the next three years?
We hope to see more collaborations between developers, service and solution providers, and end-users resulting in the adoption of Dent open-source OS products in the market.
What are the benefits to WNC of being part of an open-source community?
Being a part of an open-source community like the Linux Foundation, has enabled WNC to contribute patches, codes, documents, etc. to this community. At the same time, WNC is able to benefit from the sharing of member resources.
As the Dent system is adopted in the market, we would expect that more and more partners will contribute resources back to the community. In this way, customers will have more time to focus on marketing their products. In addition, during this contribution process, WNC is also learning about advanced features and applications of other Dent partners.
Do you have a general company strategy for open source?
For the networking industry, open source is the key to growing this piece of pie into a bigger one. It's unavoidable and it's coming. For example, OpenWrt is pretty stable and has been adopted in many devices at many levels.
With a reliable open source OS, we can focus on adding new features more efficiently with less manpower. Additionally, it can reduce design costs and shorten the product development cycle. Our strategic aim is to contribute, adopt, verify and help customers get the right products on time.
What changes do you envision for wireless communication solutions in the next three years? (Example: more video, higher definition video, mix with LAN versus wireless)
We believe that more IoT deployments will enforce the need for high quality connectivity and higher bandwidth. This implies greater demand for time-sensitive services and low-latency enabled devices. Given the required features, hybrid networks of wired switching, Wi-Fi, & 5G technologies ideally suit IoT networks.
If you're in an elevator and someone random, possibly not super technical, asks you, "What is Switchdev?", what would you say in a sentence or two?
With Switchdev, you don't have to know which ASIC is in your box. Since all networking applications and network interface configurations work with the standard Linux method, you can use Linux commands to manage the network without knowledge of the chip vendor's API.